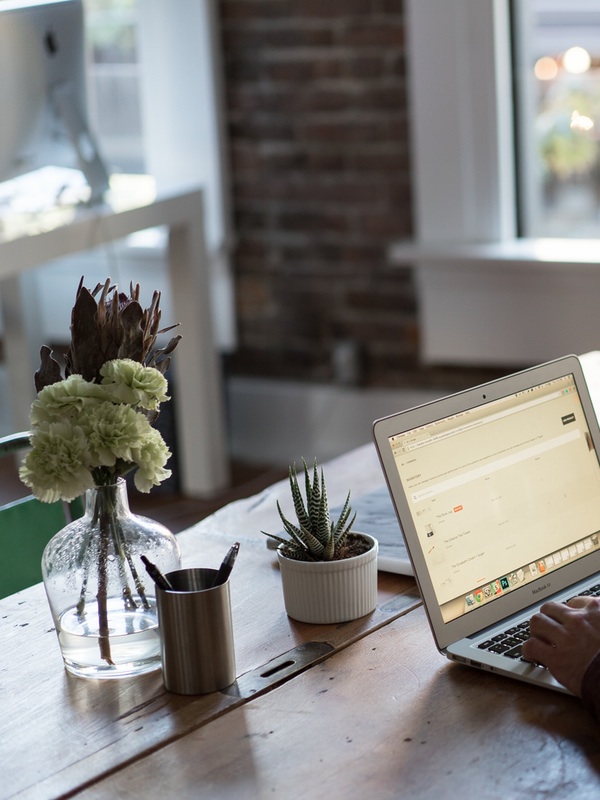 Giving You What You Need
Providing You The Information You Need In The Time That You Have
At The Public You, we know how busy you are trying to make your business succeed. Instead of having to learn everything about social media yourself, why not focus on what you do best in your business and let us help guide you in developing your social media presence.
We offer a number of different services, based on what you need. If you want a quick high-level overview of some best practices or if you want a detailed customized plan to get started we can meet your needs. For classroom settings, we never give the same presentation twice so you can be assured it is customized to your specific needs. If time is not an issue, we can do the entire class real-time on live sites. If time is an issue, we can cover the topics in presentation format with all of the links included allowing participants to do more research on their own.
Do you have a specific need that's not mentioned on our website? Contact us today with your details. We've handled many different business tasks over the years and are happy to help with yours.